Many of us flinch when we hear terms like depreciation, cash flow, balance sheet, and (worst of all!) budgets. However, these are all important concepts to understand if you're going to succeed in today's business world, particularly as a supervisor. …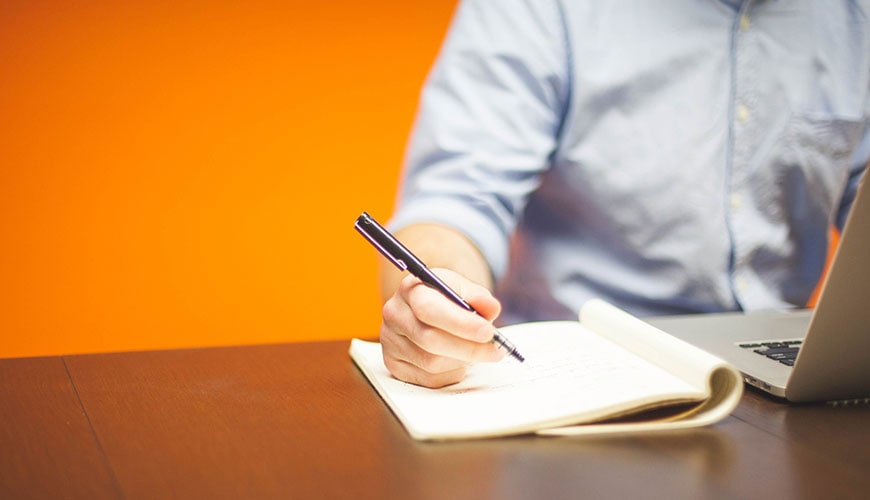 Let Human Resource Portal conduct all your background checks that are thorough and extensive. We ensure that credit, social media, neighborhood, past employment, and criminal checks are done. This ensures you obtain quality recruits for your organization and reduce the …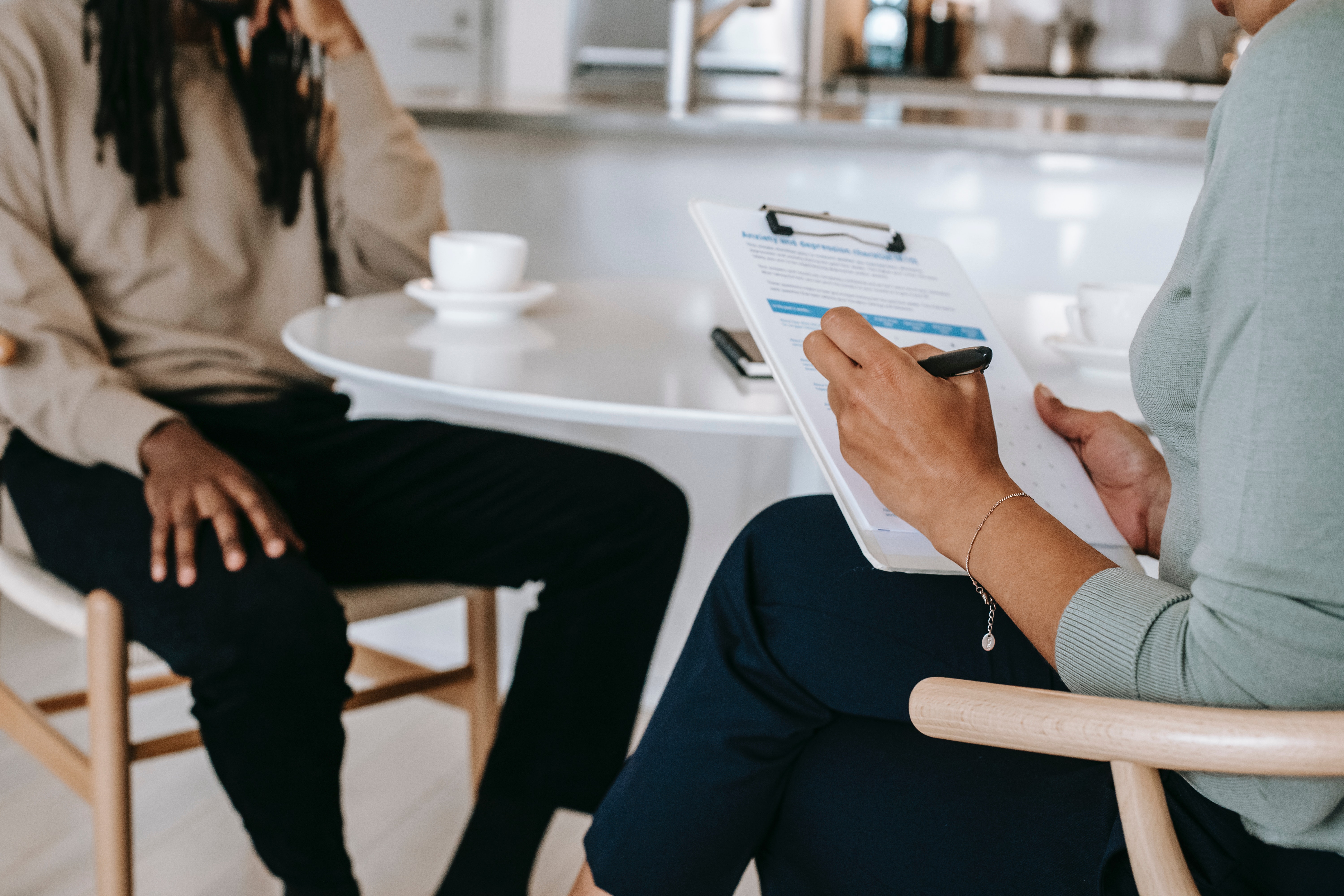 Human Resource Portal specializes in the MAPP psychometric test and also offers a myriad of other tests based on the clients needs. We also offer certification in psychometric assessments through our UK business partner KC. Sign up to become a …
Human Resource Portal takes care of all your recruitment and selection from advertising to onboarding. Tell us the type of staff you need from professional to clerical, from homecare to medical practitioners.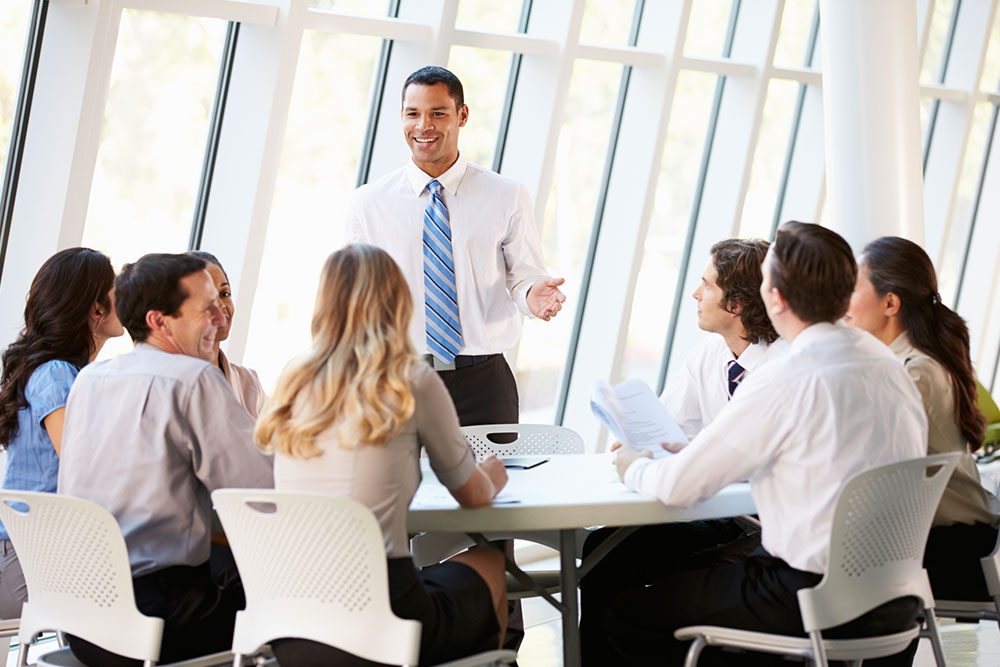 If you do not have an HR Department we can provide all your HR services from recruitment to retirement. If you do have an HR department that requires the input of a Consultant give us a call and strengthen the …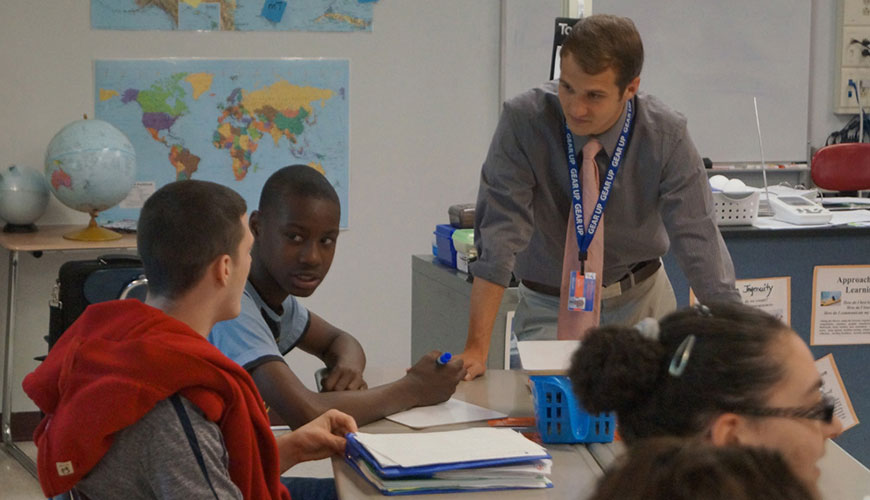 Cutting-edge training and development programs in leadership, emotional intelligence, and any aspect of Human Resource Management and Development required. Get certified as a training professional…give us a call…
Human Resource Portal provides specialized Human Resource interventions including job analysis and job evaluation, designing and implementing performance management systems, organization restructuring, HR policy manuals, HR audits, Workforce and Manpower planning.